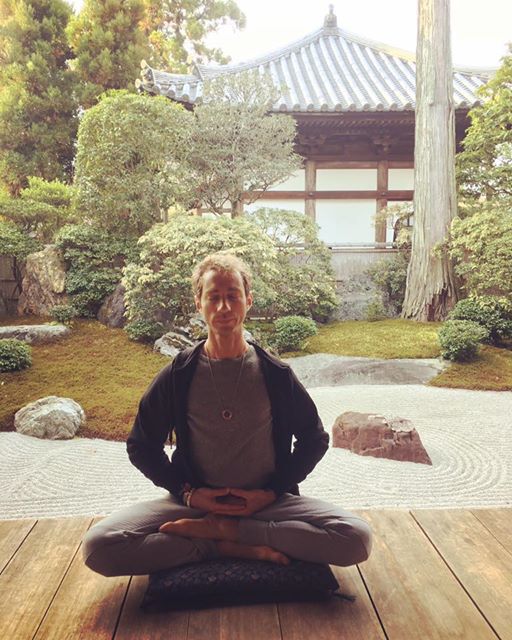 Sea 17
From Tokyo to Kyoto on the wave of Odaka Yoga. For me, I have experienced throughout adolescence on the tatami, at the time of ju-jitsu, that of Japan is a reminder of the soul and can hold yoga classes in this beautiful country with a thousand traditions gives me a thrill. In this Yoga tour in Japan I got to know so many nice people, beautiful souls with whom I had the pleasure to share the love for yoga and the exceptional nature of Odaka Yoga.
Yoga tour in Japan, full of emotion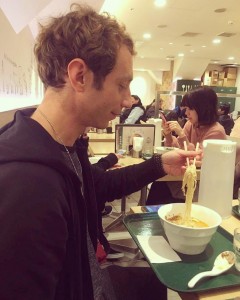 I found rooms filled, and so many enthusiastic practitioners acclaim for moments of emotional and professional growth that will remain forever in my heart. During these two weeks I had a stash of unforgettable experiences: I stayed first in a capsule and then in a Buddhist monastery, I learned to juggle with chopsticks, I discovered the true heart of Japan thanks to the affection and the color of many friends. If you are curious to follow my journey, power browse all photos in the gallery.